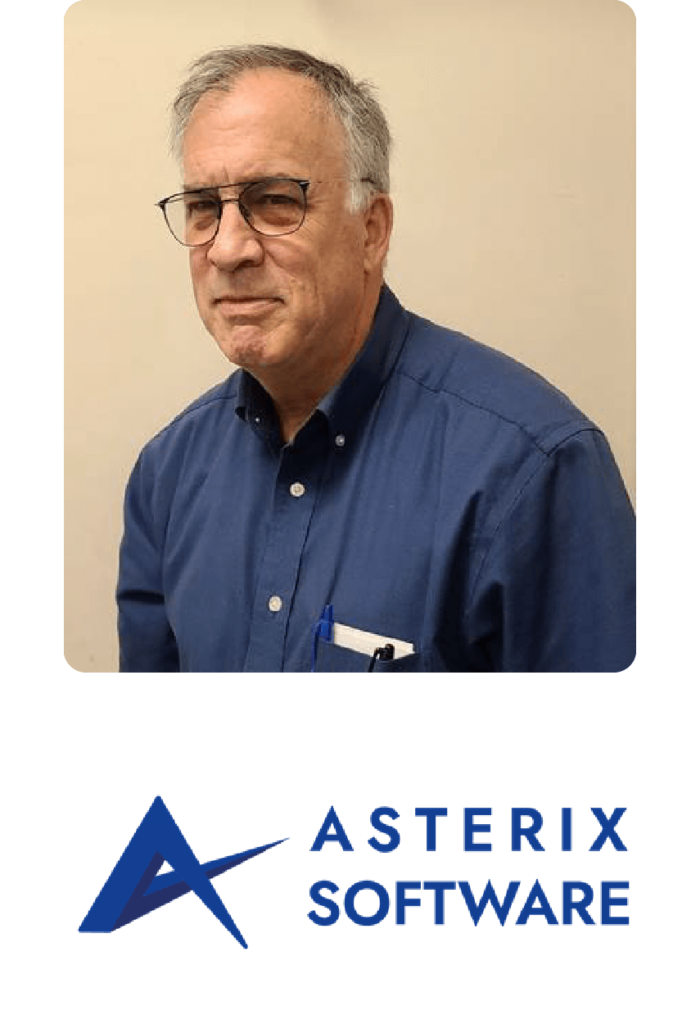 We chose SentiVeillance video surveillance solutions because of the ease of incorporating face identification and license plate recognition to our newly established online surveillance management system. Having such technological advantage helped us to stand out from the competition in our field.
John More
President, Asterix Software, Inc.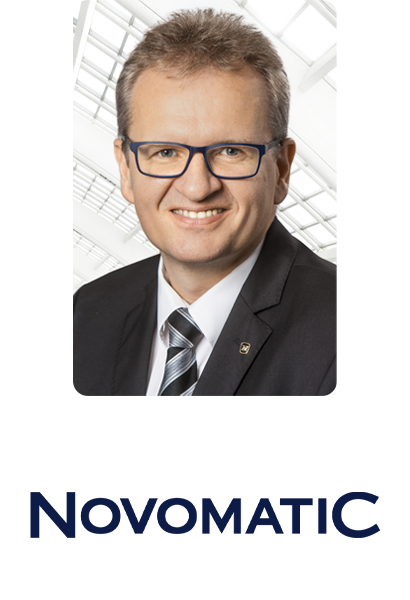 We have been using SentiVeillance solutions for 3 years. During this time SentiVeillance technology proved to be a mature and stable solution for face, human, and plates recognition. Not to be underestimated is the fact that working with SentiVeillance Technical Support is a real pleasure. They're professional and always on time with real and accurate help.
Johann Heißinger
Novomatic Biometric Systems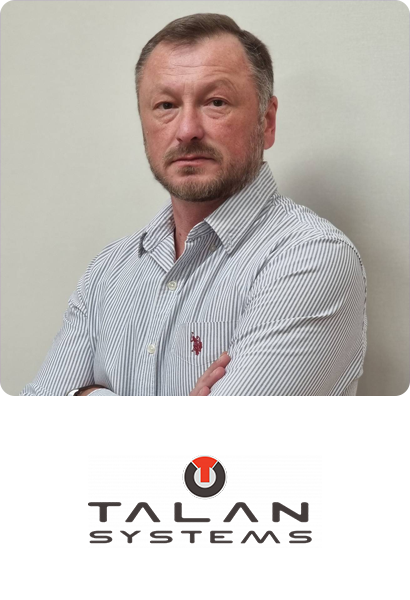 Using SentiVeillance algorithms enabled us to create our own biometric identification system capable of processing video streams and thermal screening. Constant algorithm updates from Neurotechnology keeps software performance at the peak.
Oleh Amirhuseinov
CEO of Talan Systems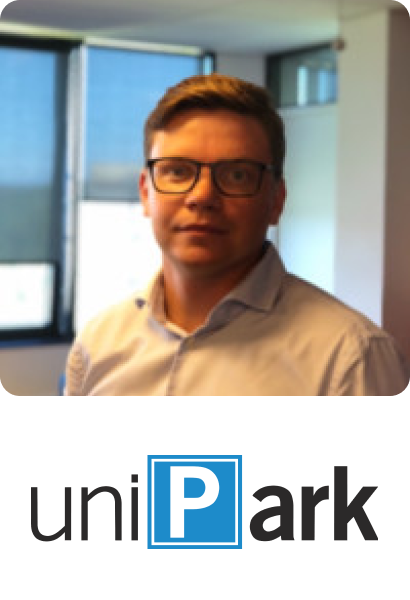 We've been using SentiVeillance solution in uniPark parking lots for over a year and we are absolutely impressed with the benefits of this technology. The ability to register cars from different camera angles and in total wild scenarios, without barriers or closely placed cameras, gives us new opportunities to provide flexible and cost-effective solutions to the market.
Justinas Doviltis
Director of IT at UniPark