video surveillance systems
Real-time biometric face identification, tracking of people and vehicles, and automatic license number recognition.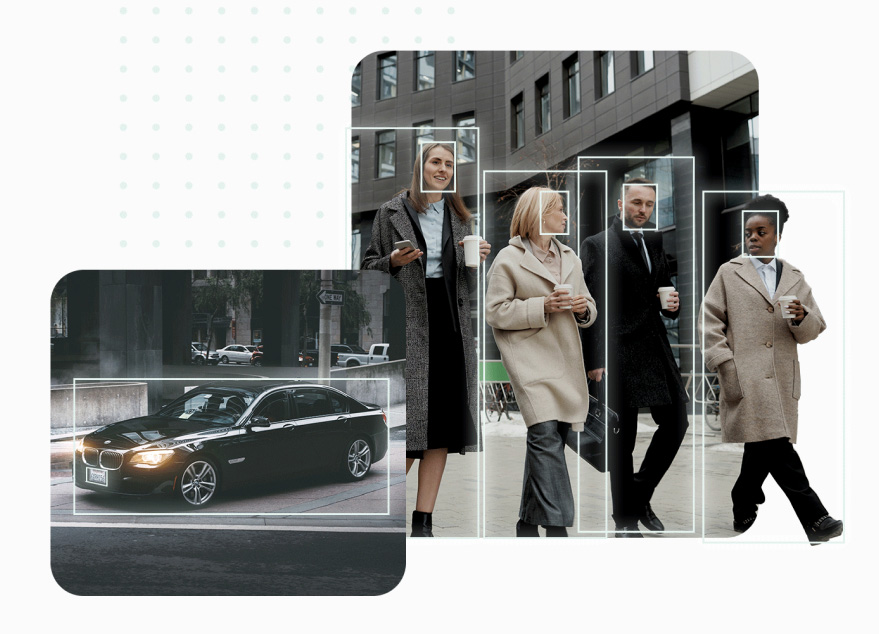 SentiVeillance SDK
SentiVeillance SDK is designed for developing software that performs biometric face identification, detects moving pedestrians or vehicles or other objects and performs automatic license plate recognition using live video streams from digital surveillance cameras.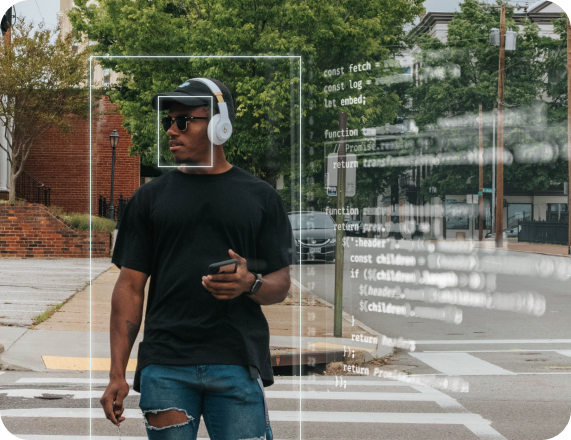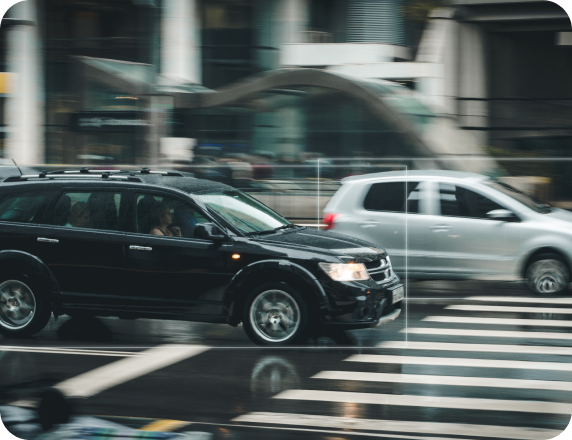 SentiVeillance Cluster
SentiVeillance Cluster is a ready-to-use software for easy integration of biometric face identification, vehicle and pedestrian classification and tracking, as well as automatic license plate recognition into operating video management systems (VMS). The software analyzes live video streams, which are served by a VMS from surveillance cameras.